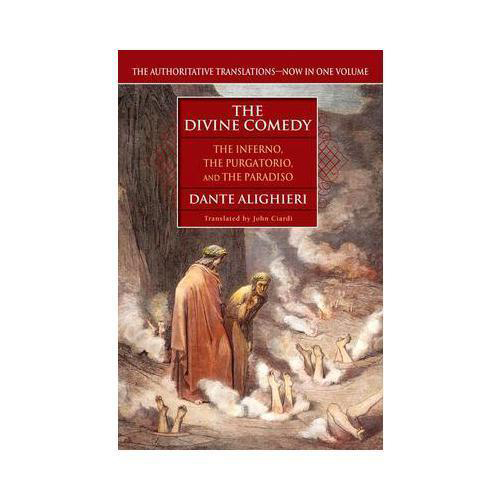 We continue our tour through Dante's Inferno on Monday, January 30th, with the levels of hell reserved to sins of violence. Specifically, we will be discussing Cantos IX-XV. As is our custom, we will have a light supper first.
To supplement your reading, there are a myriad of dramatic versions of the Inferno online. If you would like to hear the actual text of Canto X in the original Italian with some great Medieval graphics, click here. There is also a very helpful presentation on Canto X with English subheadings here.
Here is also a heads-up that the Adult Faith programs of St. Stephen Martyr, which includes the Mystagogy program, will be hosting a Lenten Day of Recollection on Saturday, February 25th. We will have several conferences and share times of prayer and reflection. It will be a very blessed way to spend the first Saturday of Lent so as to set the tone for the whole season. Please do mark your calendar and invite any friends or family who could also use some extra time of prayer and reflection to kick off the Church's annual season of penance and prayer.