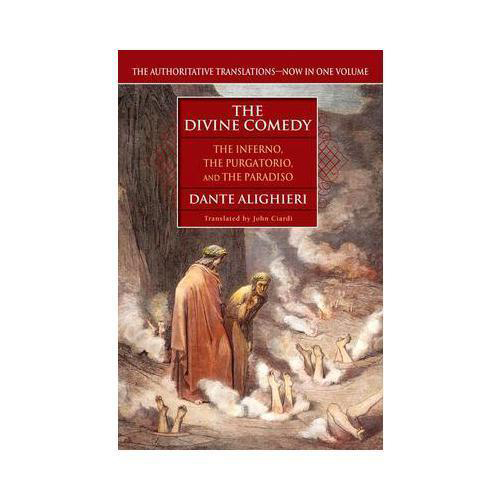 We complete our journey through Dante's Inferno on Monday, February 6th. We will be looking specifically at Cantos XVIII, XX, and XXIII-XXVIII. Imagining the darkest paces in hell, Dante will compel us to consider sins of deceit, disloyalty, betrayal, deceit, and treachery. Our journey will conclude with the encounter with Lucifer himself in the deepest circle of hell. As is our custom, we will begin our evening with a gourmet potluck dinner.
If you are just joining us, we are using the translation by John Ciardi which you can order here.
Please note that due to the CAST program at the parish Commons from February 8-14, we will be meeting on Wednesday, February 15 instead of Monday that week.